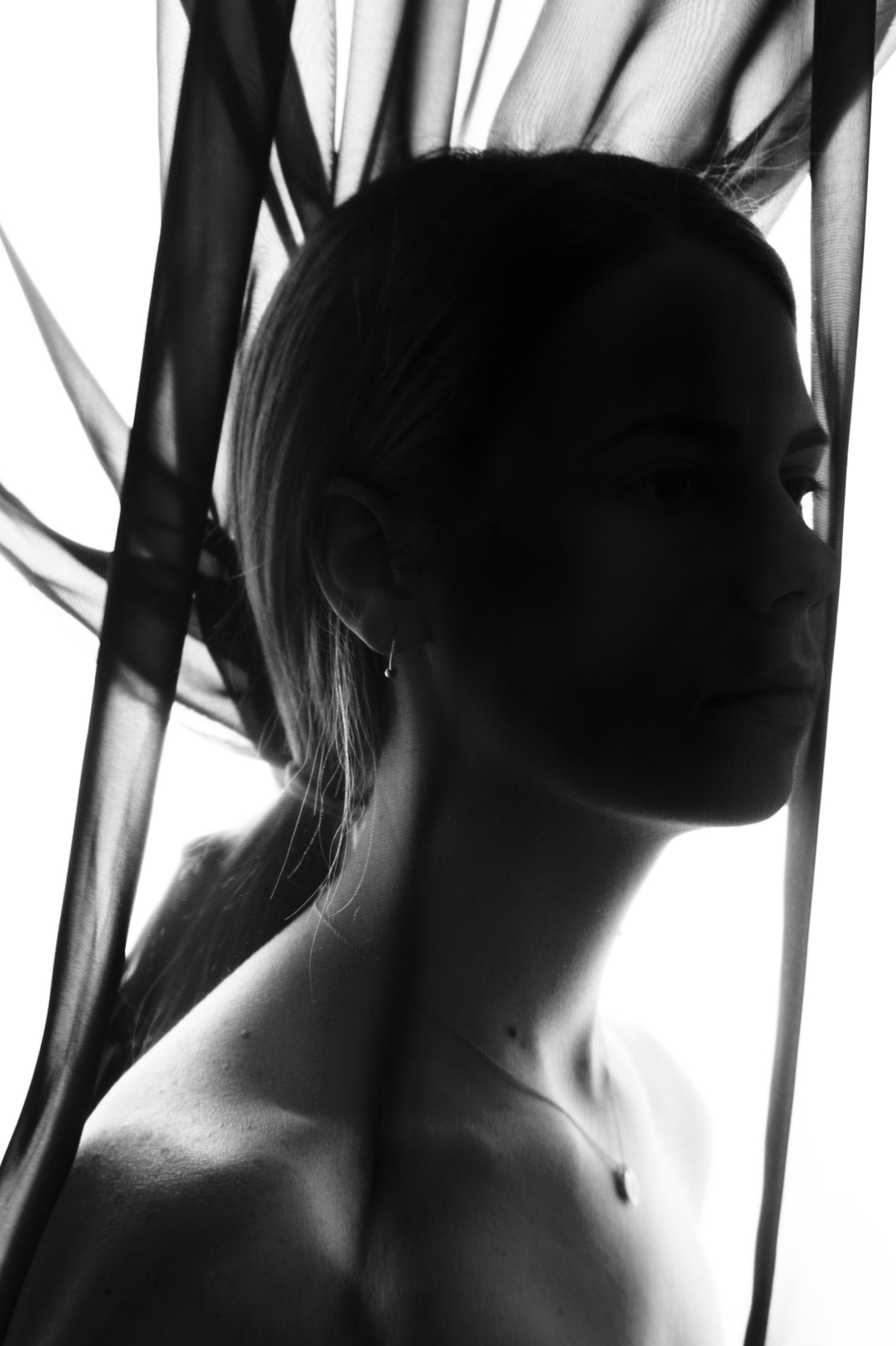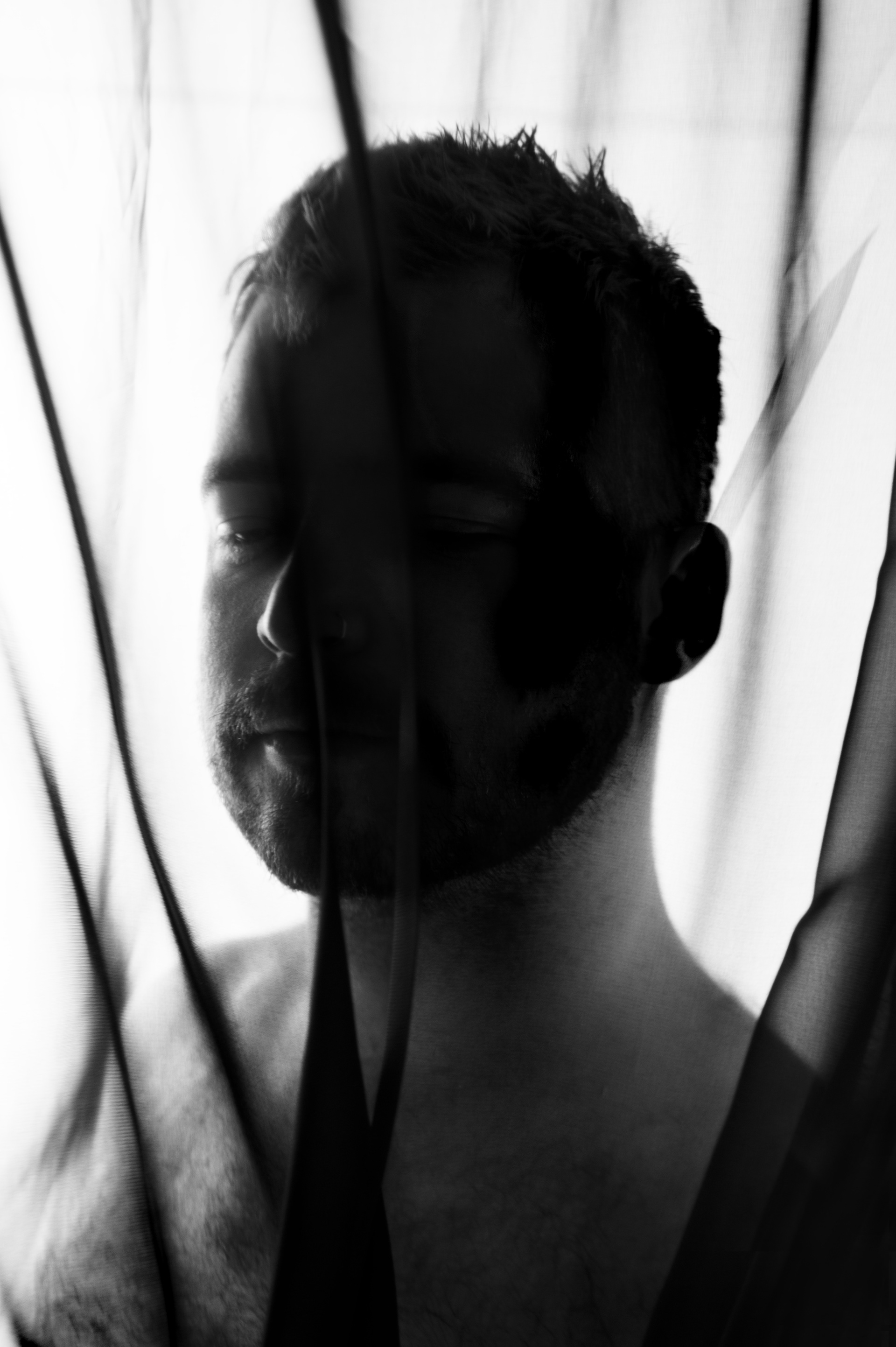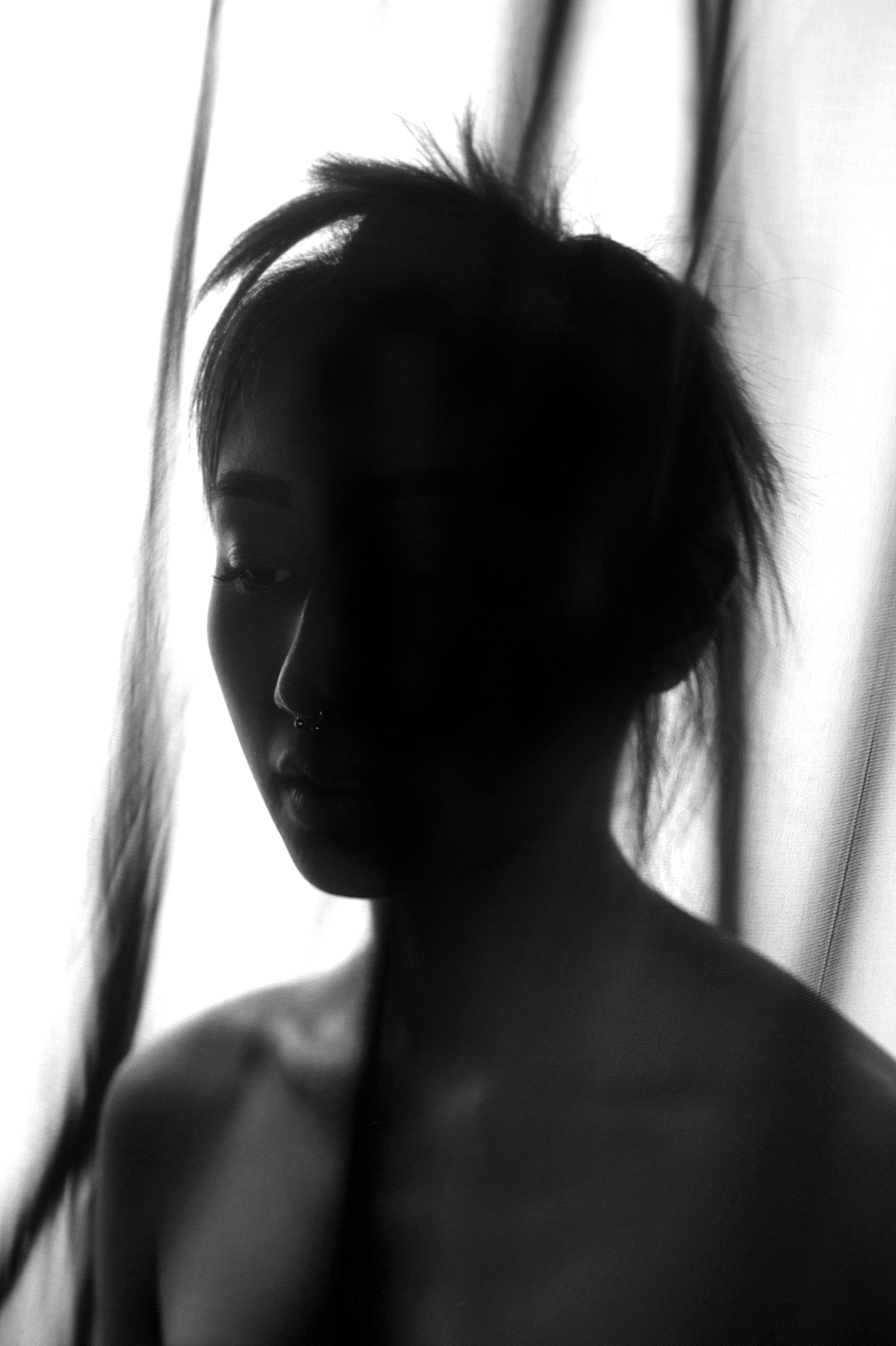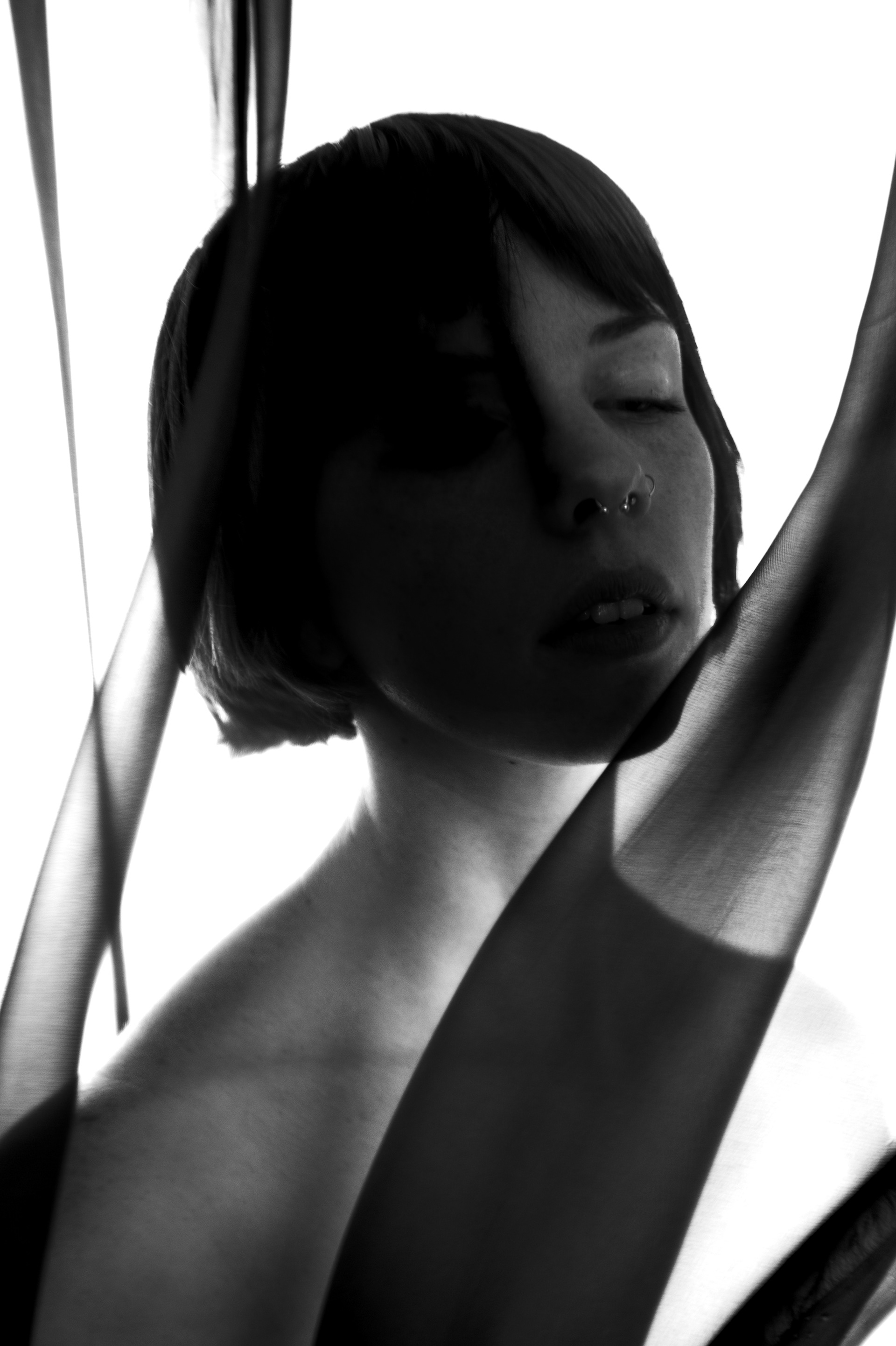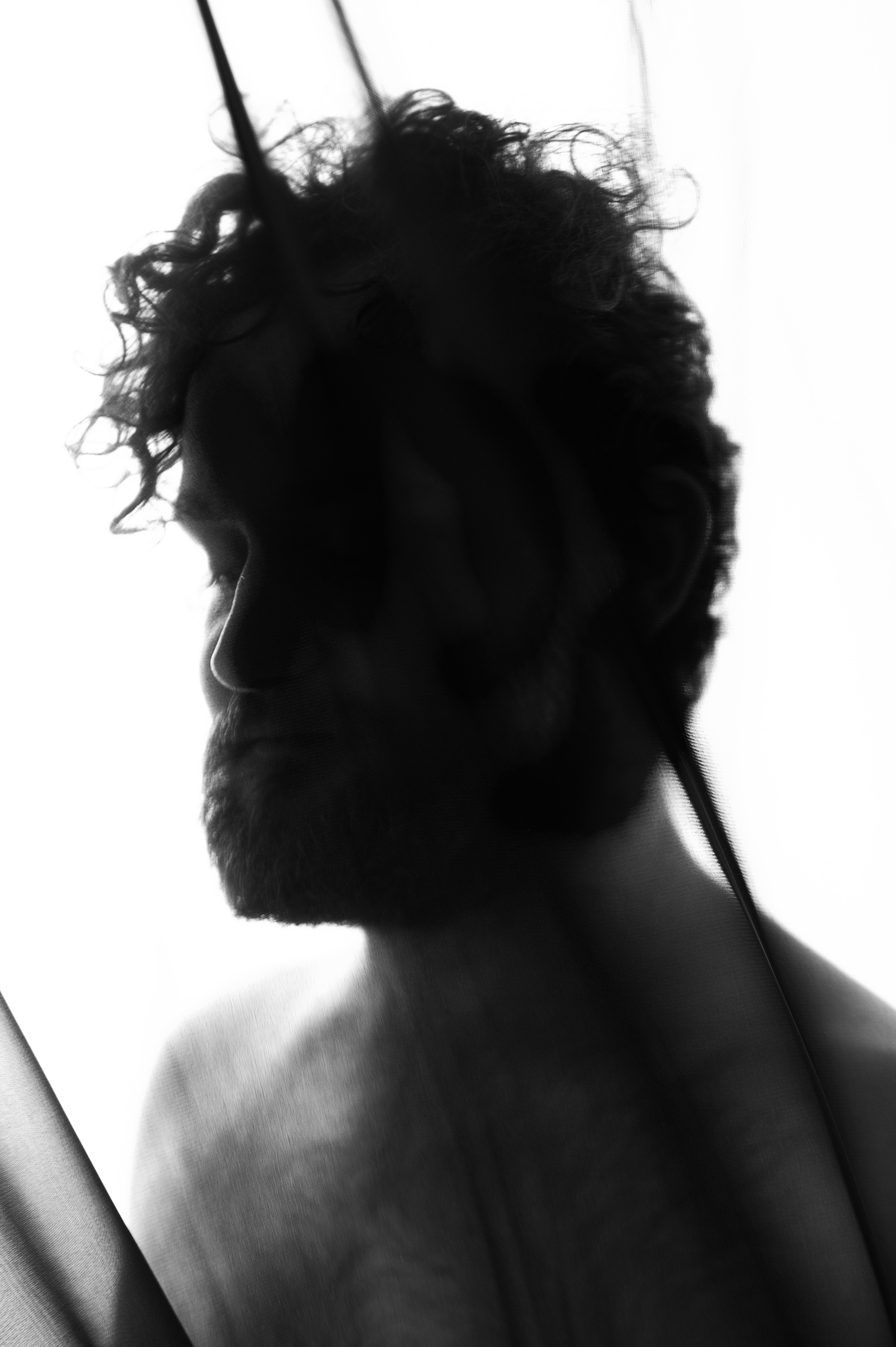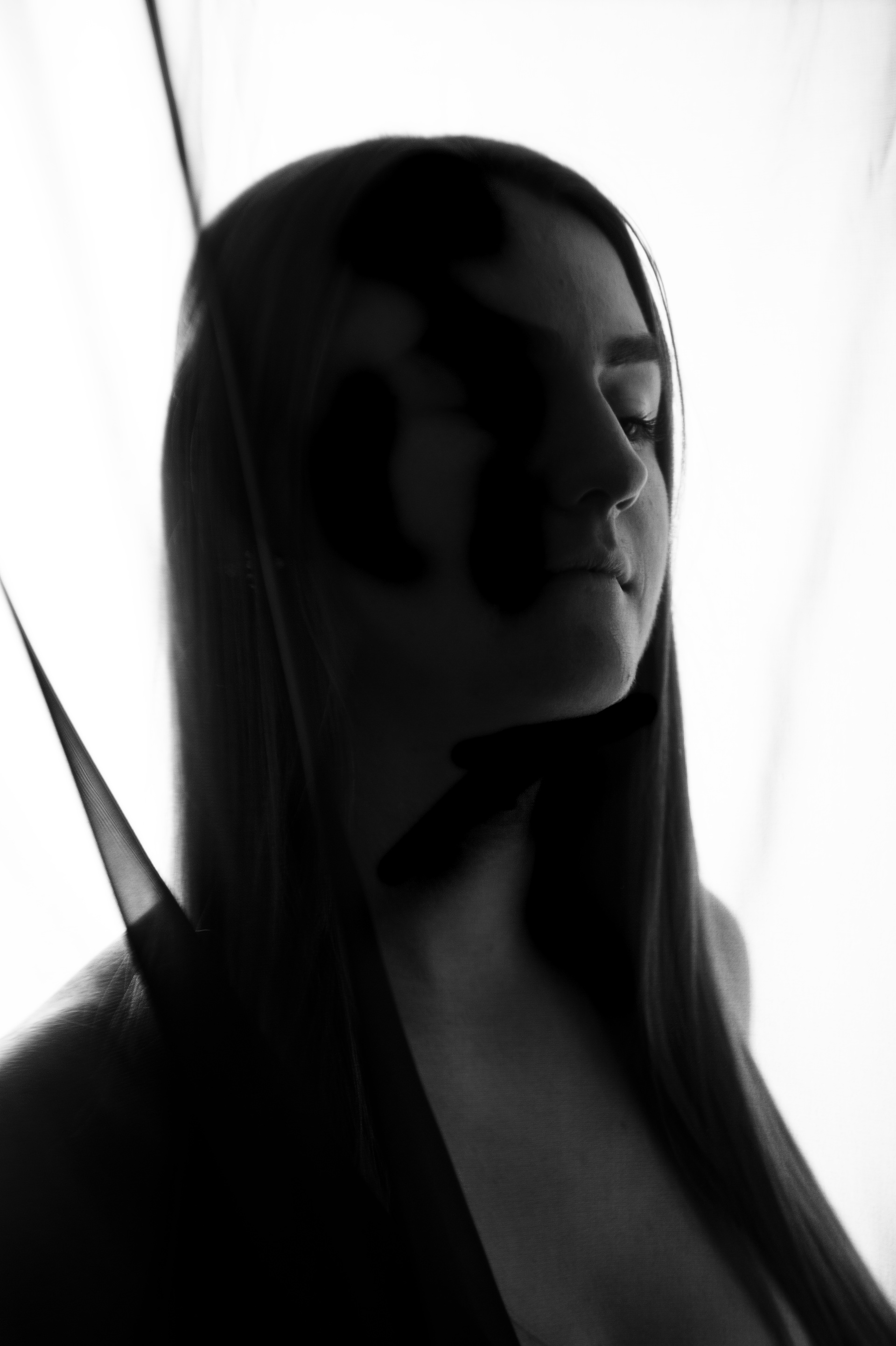 WITHOUT KNOWING
-
Exhibiting as part of the open program in the 8th Ballarat International Foto Biennale.
On from the 24th of August to the 20th of October 2019.
https://ballaratfoto.org/
EVENT TYPE
DATES
24 AUG-20 OCT
VENUE
Schnitz Ballarat
321 Sturt St
Ballarat



OPENING TIMES
Mon – Thurs | 10.30am-9pm
Fri – Sat | 10.30am-9.30pm
Sun | 10.30am-9pm
Here, we wait.
Without knowing, What's ahead.
Without knowing, What we'll do.
We rest,
On an idea that time will give us what we need.
That time will help us all to see.
Without knowing.
BIOGRAPHY
Ellen Eustice is an emerging portrait and editorial photographer born and based in regional Ballarat. Working as a hybrid photographer, Eustice creates her work through a mix of digital imagery, film (both 35mm and medium format) and regularly practices in the process of wet plate collodion photography. Eustice works from her studio and on location as a freelance photographer, creating fine art work that gives an insight into her ongoing personal study of self-awareness and human connection.